Blog
ISER researchers discuss their work in these blog posts.
Showing blog articles by Ayse Guveli See blog posts by all authors.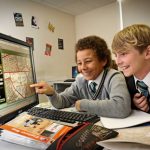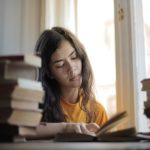 Ayse Guveli
Writing for the LSE, MiSoC researcher Ayse Guveli explores the effect of Covid-19 related school closures on children's educational opportunities and future outcomes, and how this varies by social and family background.