This research project has been completed. Please contact a team member for further information.
Measuring Youth Well-Being (MYWeB)
Conclusions
The policy challenge is a gap in evaluation of child and young people's wellbeing as policy decisions across Europe are currently made based on data that is not fit for purpose. While a European Longitudinal Study of Children and Youth WellBeing (ELSCYPWB) would feature many challenges; it is desirable, feasible and would offer great (money saving) benefits for policy makers.
The consortium recommendations are that:
Further work is done to add greater precision to the costs and benefits of an ELSCYPWB. This should include the development of case studies which highlight the specific benefits of longitudinal survey data over cross sectional data and administrative (whether cross sectional or longitudinal) data.
Key political and policy decision makers be invited to participate in the discussions of costs and benefits to provide a practical realpolitik which will inform the scope and limits of an ELSCYPWB.
The methodology of an accelerated cohort ELSCYPWB be further developed, addressing the specific requirements of such a research design on a comparative EU level.
CYP should be involved in the development, testing and implementation of the survey, notably through a CYP Advisory Board and their involvement in the ethics committee.
Future work should involve key international stakeholders including UNICEF and OECD.
There should be a strong focus needed on respondents' engagement, potentially through sustained communication and social media.
There is a need for knowledge transfer across EU MS in order to build capacity for longitudinal surveys.
The survey should consider the entire life-span of children from 0 to 25, include both objective and subjective measures, use a range of modes of data collection.
Background
The Measuring Youth Well-Being (MYWeB) study was a EUR 1.5 million European Commission-funded project, co-ordinated by Manchester Metropolitan University and involving 13 partner organisations in 11 EU countries, of which ISER was one.
It is important that healthy emotional, physical and psychological life-styles should start from an early age. However, very little European comparative social and educational research is being done in order to ascertain what are the best policies and approaches to effectively promote the well-being of children and young people.
Team members
Assistant Professor, Department of Social Research Methods - Instituto Universitario de Lisboa, Portugal
---
Director of Social Science Research Methods Centre - University of Cambridge
---
Head of Sociology Department - Manchester Metropolitan University
---
Researcher Director - Institute of Labour and Economy - Universitaet Bremen, Germany
---
Professor of Survey Methodology – Institute for Social and Economic Research (ISER) - ISER - University of Essex
Peter is Professor of Survey Methodology at ISER and President-Elect of the International Association of Survey Statisticians. His research interests include sampling, weighting and estimation methods, non-response and response maximisation techniques, mode effects and measurement errors and frameworks and standards for survey quality.
---
Head of Financial Department - Institut Drustvenih Zhanosti Ivo Pilar, Croatia
---
Department of Political and Social Sciences - Universitat Pompeu Fabra, Spain
---
Associate Professor - Sociology and Social Policy Department - Debreceni Egyetem, Hungary
---
Professor - Faculty of Humanities - Daugavpils Universitate, Latvia
---
Professor Alexandra Koronaiou
Professor of Sociology - Panteion University of Social and Political Sciences, Greece
---
Researcher, Institute of International and Social Studies - Tallinn University, Estonia
---
Professor, Vice-Dean for Science and Research, Faculty of Social Sciences/Dept. of Political - Univerzita sv Cyrila a Metoda v Trnave, Slovakia
---
Research Director, CRRC-Georgia - EURASIA Partnership Foundation, Georgia
---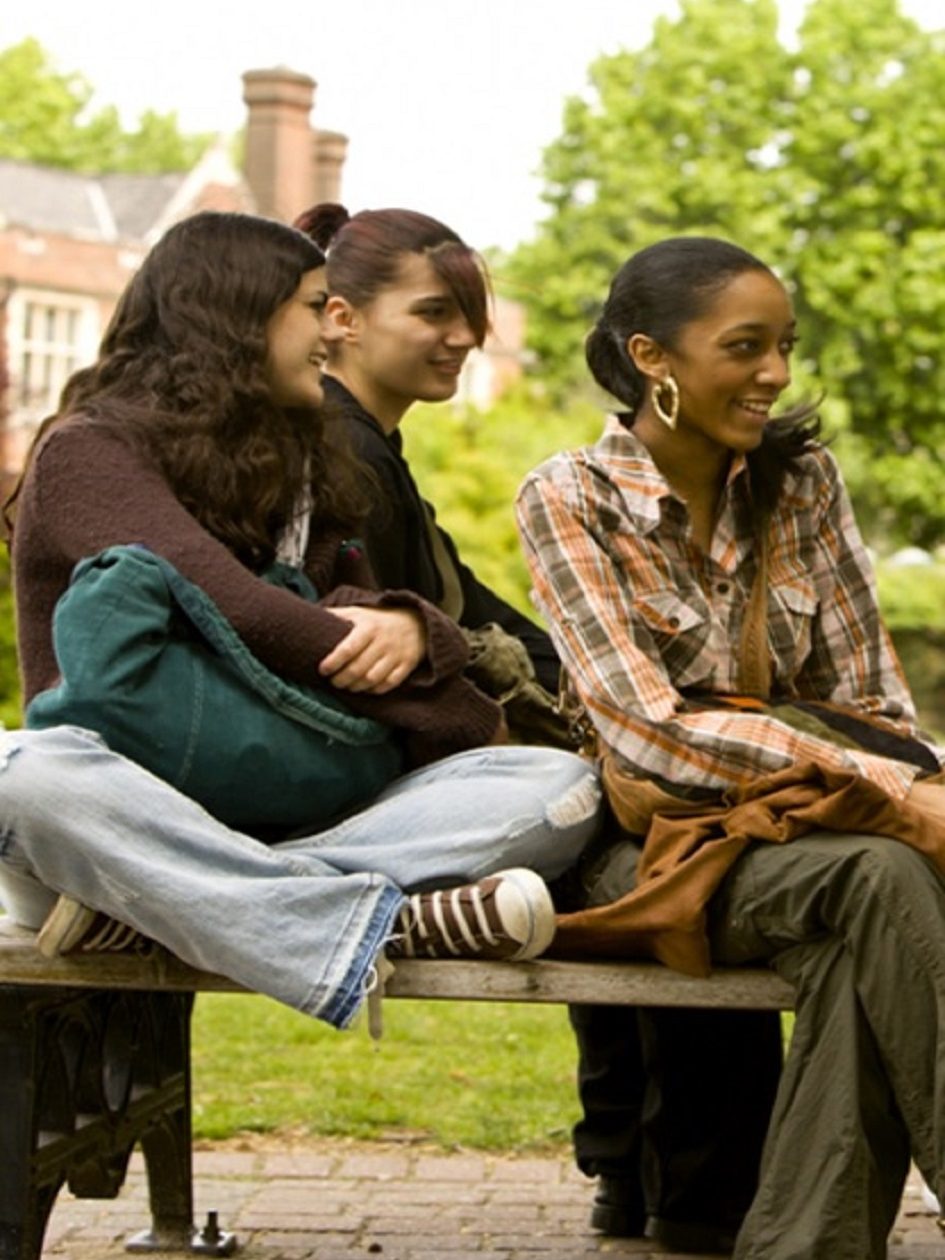 Start date
01 Mar 2014
End date
29 Sep 2016
Funder
European Union
Data source