BOOST2018, the ground-breaking study of student life
Welcome to the home page of BOOST2018, the ground-breaking study of student life.
BOOST2018 is a study undertaken by researchers at the University of Essex to better understand students' life at university students, the issues they may face in their daily life, their aspirations, expectations, attitudes, and their outcomes.
The data collection part of the project was completed over three years from October 2015 to June 2018, with 12 waves of data collection, both online and in the ESSEXLab social science laboratory. The research team is now hard at work analysing the data, and will post details of the project's findings here as further work is completed.
To find out more about what we hope to achieve using future survey answers or administrative data linkage, to review what has been consented to, or get in touch with the team, look at the information for participants below:
Information on consent to administrative data linkage
Information on consent to future surveys
Use this link to review your consents to being contacted after June 2018, or to adding data from records held by other organisations.
Keep up to date by viewing our Twitter feed (see right), Facebook page, or get in touch at boost2018@essex.ac.uk, or calling 01206 872 605.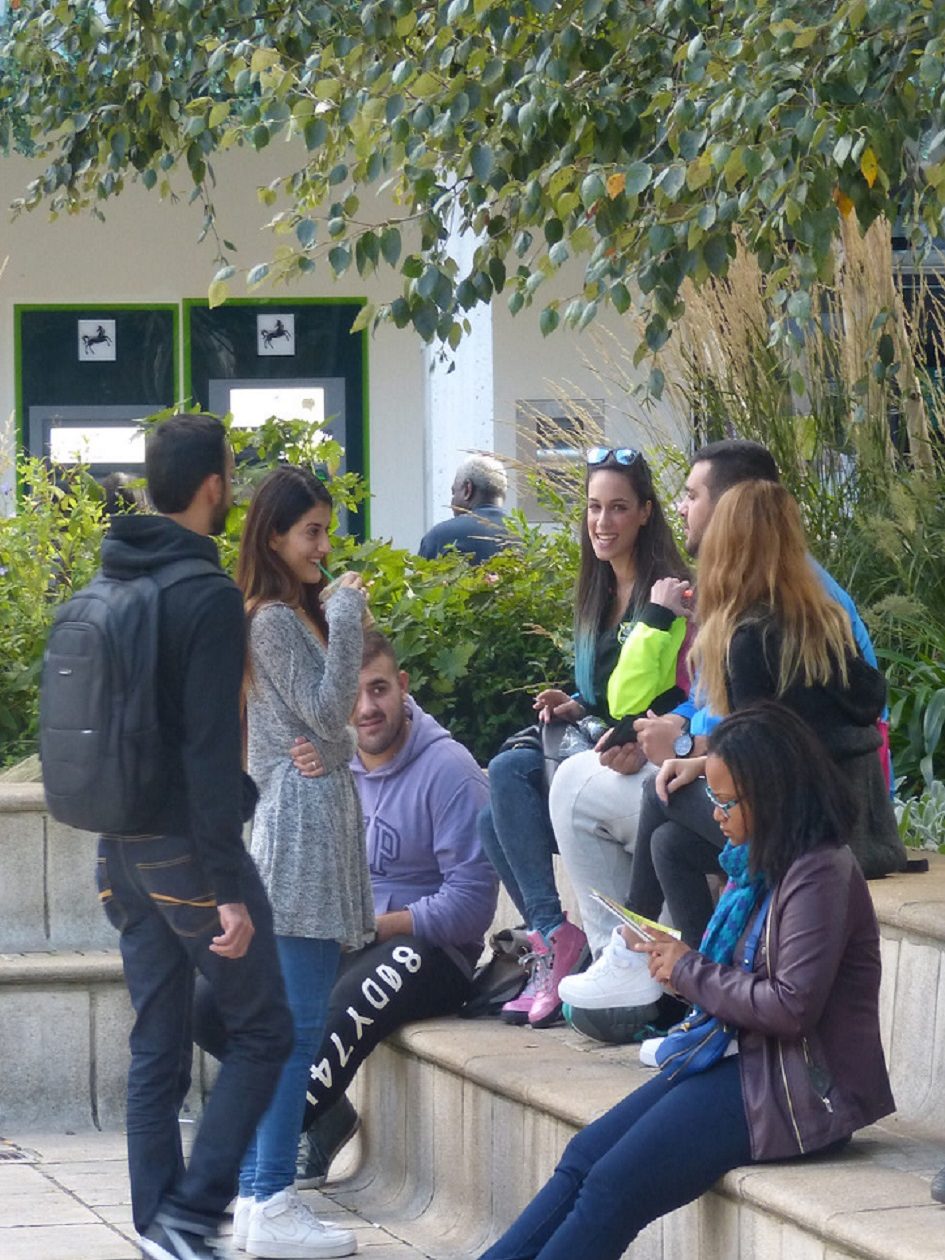 Start date
31 Aug 2015
End date
30 Jun 2018
Funder
Economic and Social Research Council