Understanding household finance through better measurement
Data and documentation
As part of this project we implemented two mobile app-based spending diaries. The data and documentation can be downloaded from the UK Data Service:
Outputs
Read a summary of the project outputs.
Here are links to the most recent versions of working papers, as well as slides and posters presented at various conferences:
Listen to the podcast of Professor Annette Jäckle talking about the opportunities and challenges that mobile technology brings researchers involved in the collection and use of household survey data.
How can process-generated data sources and new technologies be used to improve the measurement of household finances?
Which features of smartphones and tablets would respondents be willing to use for data collection in a survey? How is willingness to participate in mobile data collection changing over time?
Can we measure household spending with an app that respondents use to scan their shopping receipts or enter their purchases?
How do people think about their household finances?
Chisholm, Hasbrouck, Coulter, Jäckle, Burton, Crossley, Fisher, Winter (2017) "Understanding how people conceptualise household finances". Understanding Society Working Paper 2017-12.
Suffield, Hasbrouck, Coulter, Jäckle, Burton, Crossley, Couper and Lessof (2018) "Understanding how people think about their daily spending", Understanding Society Working Paper 2018-02.
Can we collect data on the whole household budget constraint? Do summary screens and edit checks asking respondents to correct their budget balance improve reporting of household finances?
How does measurement error in income change across waves in a panel study?
How can the methods for imputing consumption from two surveys containing partial information about household finances be improved?
Background
To date, there are no surveys in the UK (or other developed countries) that measure income, expenditure, assets and debts for the same households. These data limitations constrain our understanding of the dynamics of living standards. For example, expenditure surveys in the UK and other countries suggest that households with the lowest incomes spend as much as households with much higher incomes. It is however not known whether this pattern is the result of measurement error in expenditure or income or whether it reflects genuine borrowing or dissaving. Having data about the assets and debts of a household over time, in addition to income and expenditure, would enable analysts to resolve this puzzle.
Understanding the spending, saving and borrowing of households is critical for assessing the sustainability of economic growth, including whether the current recovery is fuelled by unsustainable consumer spending. There are other similar unresolved puzzles. For example, in survey data richer households save larger proportions of their income, however aggregate savings rates have not increased over time as real incomes have increased. This discrepancy could again be due to measurement error or reflect true behaviours. A better understanding of household finances will allow a clearer picture of which households are disadvantaged, and how advantage and disadvantage cumulate across time and generations.
Project aims
The ultimate aim of this project is to transform our understanding of the dynamics of living standards. Our specific aims are
To measure the full accounting identity for individual households: net income minus expenditure equals change in financial position, thereby producing a step change in the scope and quality of the evidence base used for academic and policy research on household finances.
To transform the methods of collecting data about household finances, by developing innovations in survey measurement and testing new technologies already used in commercial market research that could augment survey data.
To disseminate these methodological developments widely and thereby change data available for the study of household finances both in the UK and around the world.
To use the new data to investigate policy relevant issues that to date are unresolved due to limitations of existing data.
Examples include whether income or expenditure data provide better indicators of living standards, and whether richer households save larger proportions of their income such that consumption based taxes are regressive and inequalities are compounded across generations.
Methods
The reason no existing survey collects data about all aspects of a household's finances is because it would take a very long questionnaire. This would be costly to conduct and burdensome for respondents. Through interdisciplinary collaboration between topic experts, survey methodologists and experts in commercial market research, we aim to develop methods of data collection that reduce costs and respondent burden, while maintaining or improving the quality of each data component.
We will explore the feasibility, data quality and costs of different potential technologies, including technologies that would reduce respondent burden by capturing data passively. For example, barcode scanners to collect detailed expenditure data, coding of till receipts, linking to store card data, or asking survey respondents to sign up to a "financial aggregator" service and relaying the data to us. To help respondents provide more accurate reports in the web survey we will also assess the potential for in-the-moment surveys triggered at salient dates such as the deadline for self-assessment tax returns or tax credit renewals, when sub-groups of respondents will have better knowledge of their income, and the potential for using elements of 'gamification' to increase respondent engagement with the survey and reduce burden. We will assess the quality of data obtained with different methods by examining the balance of the household accounting identity and the quality of individual components. To inform the development work and methodological tests we will carry out experiments in an existing survey (the Understanding Society Innovation Panel) to test methods aimed at reducing under-reporting of income. In addition, we will carry out secondary analyses using existing data sources.
We will apply the data generated to understanding current puzzles in household finances, and make the data available to other researchers in this area.
Team members
Commercial project partners:
TNS BMRB, European Central Bank Household Finance and Consumption Network, Kantar Worldpanel, Lightspeed GMI
---
Assistant Professor of Economics - Yale University
Cormac O'Dea is an Assistant Professor of Economics at Yale University. His current work focuses on household saving behaviour, retirement decisions and the distributional impact of spending on public services.
---
Senior Research Officer - ISER, University of Essex
---
Research Professor, Survey Research Centre - University of Michigan
Professor Couper is a leading survey methodologist and at the forefront of research into survey data collection using online and mobile technologies.
---
Empirical Research in Economics - University of Munich
Professor Winter's research focuses on the empirical analysis of household saving behaviour, pension plan choice and insurance decisions, and health economics. He also has active research interests in survey design and response behaviours.
---
Deputy Chief Executive and Chief Economist - Resolution Foundation
---
PhD student in Survey Methodology - ISER, University of Essex
---
Ms Carli Lessof
PhD student - National Centre for Research Methods and Research Associate, Kantar Worldpanel
---
Senior Research Economist - Institute for Fiscal Studies
---
Post-doctoral Research Associate - UCL
---
Professor of Survey Methodology - ISER, University of Essex
---
Postdoctoral Researcher - University of Mannheim
---
Associate Director, Surveys - ISER, University of Essex
---
Researcher - University of Milano-Bicocca
---
Professor of Economics - European University Institute
---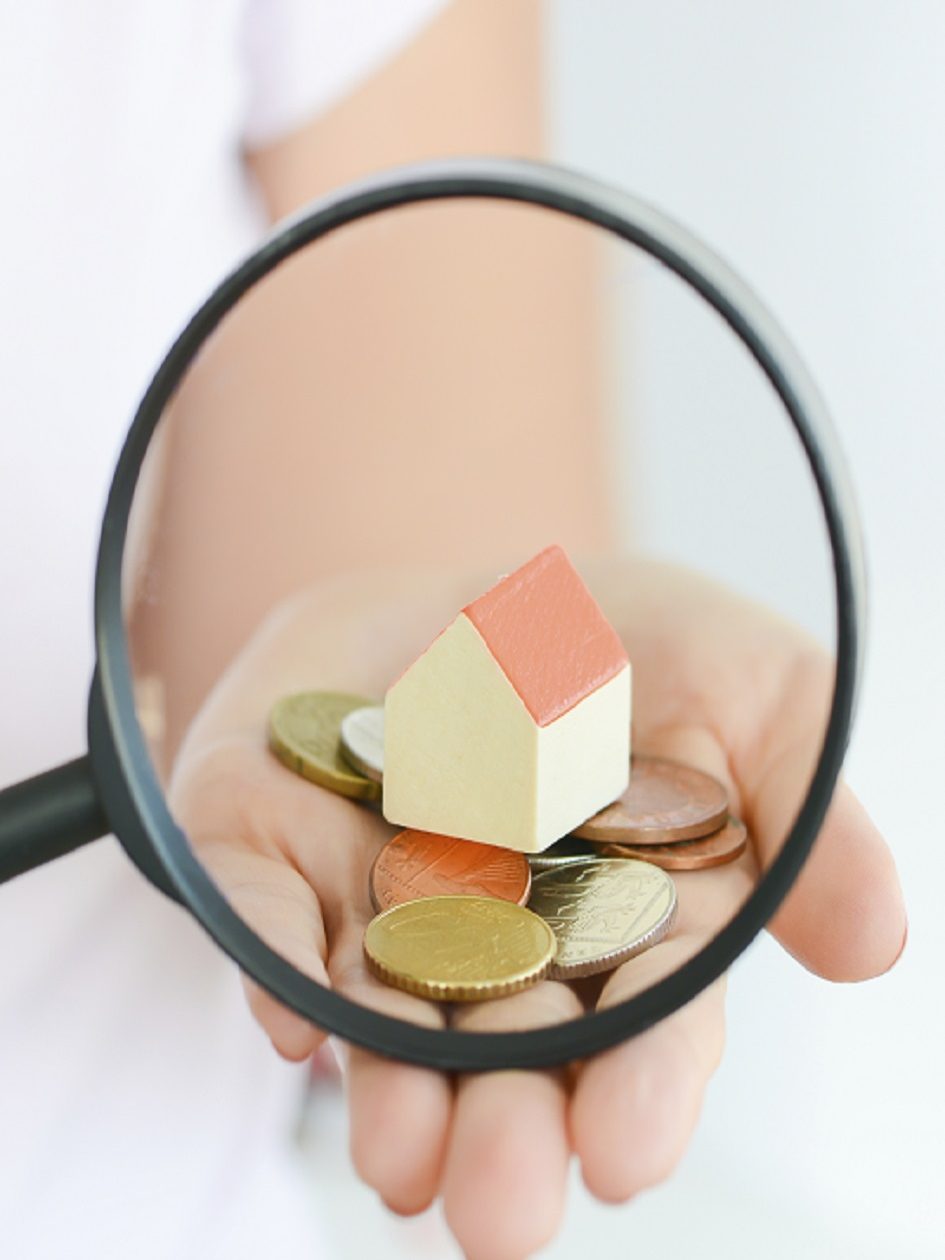 Start date
01 Jan 2016
End date
29 Jun 2017
Funder
ESRC Transformative Research scheme, National Centre for Research Methods
Data source