This research project has been completed. Please contact a team member for further information.
Impact of the Universal Free School Meal policy
Background
From September 2014 all children in state-funded English infant schools (comprising reception, year 1 and year 2) have been eligible to receive a free school meal under the Universal Infant Free School Meals (UIFSM) policy. The policy aims at improving children's educational attainment, social skills and behaviour; ensuring children have access to a healthy meal a day and develop long-term healthy eating habits; helping families with the cost of living, and removing disincentives to work (DfE, 2014). At a cost of around £400 per pupil/year plus over £15m capital spending on school kitchen facilities in the first year, this policy is a sizeable investment into children, and it is important to know whether it has delivered its aims.
Project description
The researchers studied children from various ethnicities, socio-economic areas and schools with different characteristics to assess the impact of the UIFSM policy on:
educational performance at age 5 (with supplementary analysis at age 7);
personal, social and emotional development at age 5;
Body Mass Index and rates of children being underweight, normal weight, overweight or obese throughout reception year in school (age 4-5);
school absences due to illness and medical appointments in infant school, between ages 4 and 7;
take-up of school lunches, both among newly eligible children and those who were already eligible for free school meals.
They carried out a rough cost-benefit calculation to evaluate the relative cost of UIFSM in raising attainment or improving health outcomes compared to the cost of other documented alternative interventions.
On the take-up of free school meals, the researchers used data from the National Census and Local Authority data, as well as from annual surveys by the School Food Trust, to assess whether actual take-up of schools meals changed among children who were always FSM eligible and those who were newly eligible before implementation of the policy, as well as for all children after implementation.
To analyse the effects of UIFSM on educational and social development and health outcomes, the researchers used data from the National Pupil Database and the National Child Measurement Programme to compare changes in outcomes for children who were newly eligible for FSMs under universal provision with those who were always eligible for FSMs, for whom the policy change made no difference to their eligibility for a free school meal. They used treatment and control groups to test whether both groups follow parallel trends before the introduction of the policy.
This part of the project looked at pupils' educational attainment and social development at age 5 and reading and maths outcomes at age 7, school absence for illness and medical appointments as a proxy for child (ill) health as well as measures of deprivation of a child's neighbourhood of residence to establish socio-economic status, and explored how effects vary by gender and ethnicity.
Outputs
Read the full report on the effects on bodyweight outcomes.
Media coverage
Policy impact
21 April 2021: Birgitta Rabe and Angus Holford's research on the impact of free school meals is cited in Parliamentary Office for Science and Technology Note on Childhood Obesity
21 October 2020: Birgitta Rabe and Angus Holford's blog for ESRC Economics Observatory "What difference will the COVID Summer Food Fund make to children's lives?" cited as reference in Opposition Day Debate on FSM in Parliament
11 May 2020: Birgitta Rabe and Angus Holford presented their findings on obesity at the Westminster Food & Nutrition Forum policy conference 'Children's food and nutrition in England – next steps for policy and industry practice on obesity prevention, innovation, and tackling inequalities'
---
The Nuffield Foundation is an independent charitable trust with a mission to advance social well-being. It funds research that informs social policy, primarily in Education, Welfare, and Justice. It also funds student programmes that provide opportunities for young people to develop skills in quantitative and qualitative methods. The Nuffield Foundation is the founder and co-funder of the Nuffield Council on Bioethics and the Ada Lovelace Institute. The Foundation has funded this project, but the views expressed are those of the authors and not necessarily the Foundation. Visit www.nuffieldfoundation.org
Team members
Research Fellow - ISER, University of Essex
---
Reader - ISER, University of Essex
---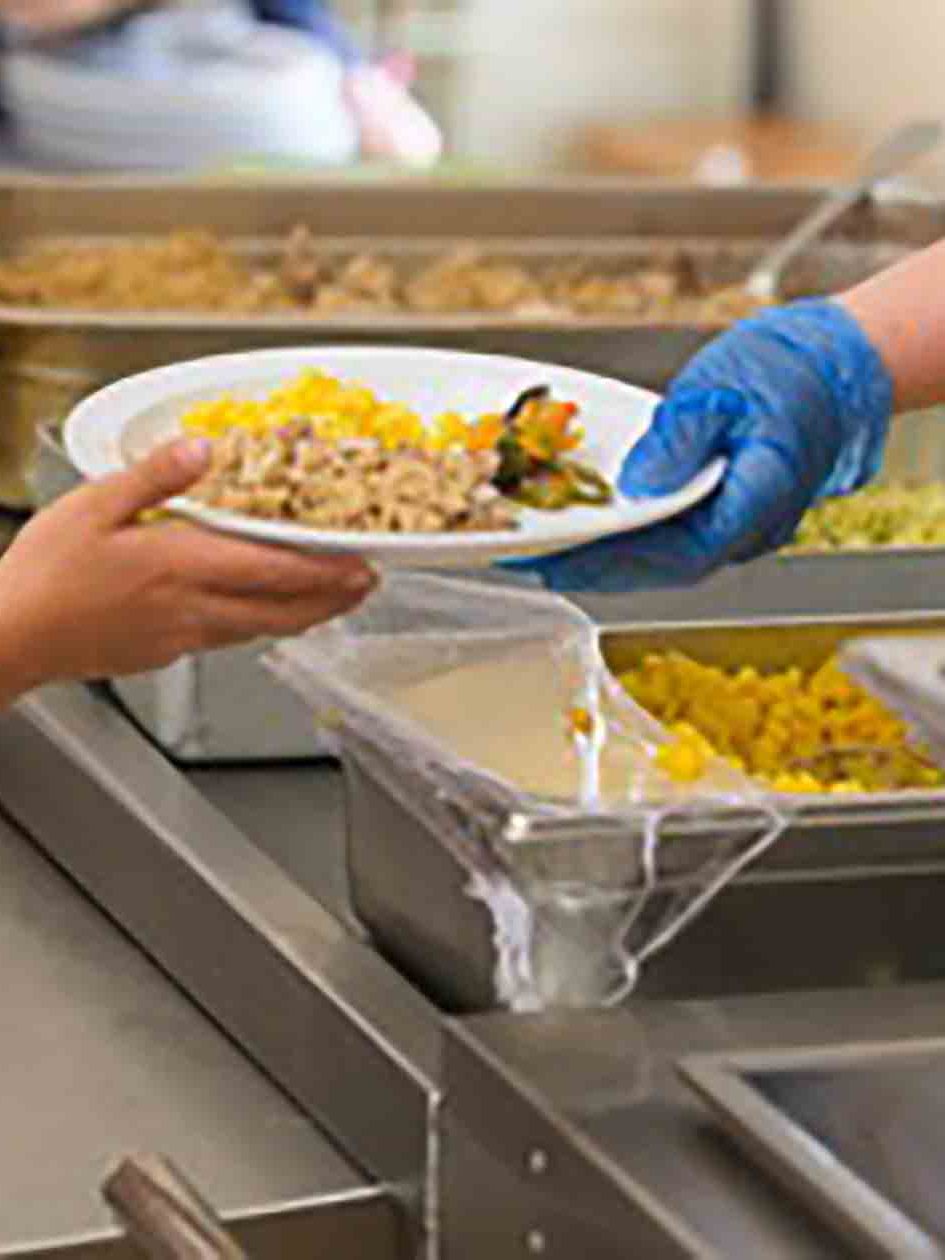 Start date
01 Jan 2018
End date
29 Jun 2019
Funder
Nuffield Foundation
Data sources
National Pupil Database (NPD)
School Census Data