Loading - please wait
Home →
Projects →
Events
The effects of breastfeeding on children, mothers and employers
Project
Early intervention and social mobility: Are pro-breastfeeding policies worth it?
A policy discussion at the British Academy
The many advantages of breastfeeding babies are widely documented and accepted. Yet in the UK less than one in three babies are exclusively breastfed for the first four months of life. Of these, the majority already begin life with the advantages of better-educated and wealthier parents. But what is the social, economic and health returns – if any – from supporting and encouraging breastfeeding mothers? Is it a policy this Government can afford not to pursue, or is it a distraction from the more pressing issues of social injustice and inequality?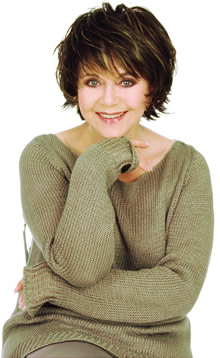 The Institute for Social and Economic Research hosted a policy discussion on Wednesday October 12 2011 to explore the evidence for and against pro-breastfeeding policies with a selection of practitioners, policy makers and charities. It presented research findings from the most comprehensive UK study into breastfeeding, funded by the Economic and Social Research Council, and explore the long term social, economic and health outcomes of breastfeeding practices.
Keynote speaker, Daniel Poulter MP, set the policy context for the event, followed by a series of research presentations by a team of ISER experts and a panel discussion chaired by the well known writer and broadcaster Dr Miriam Stoppard who was awarded an OBE for her services to healthcare and charity in 2010.
ISER speakers
Key details
Date: Wednesday 12 October 2011
Time: 9.30 – 12.30
Venue: Reading Room, British Academy, 4 Carlton House Terrace, London
Audience: Practitioners, MPs, policy advisers and charities
Format: Opening address, short presentation of research findings followed by a panel debate chaired by Dr Miriam Stoppard
Programme
0900 Arrival and coffee
0930 Welcome and keynote
0945 Research presentations
1030 Short break
1045 Panel discussion
1200 Lunch and networking
1230 Close